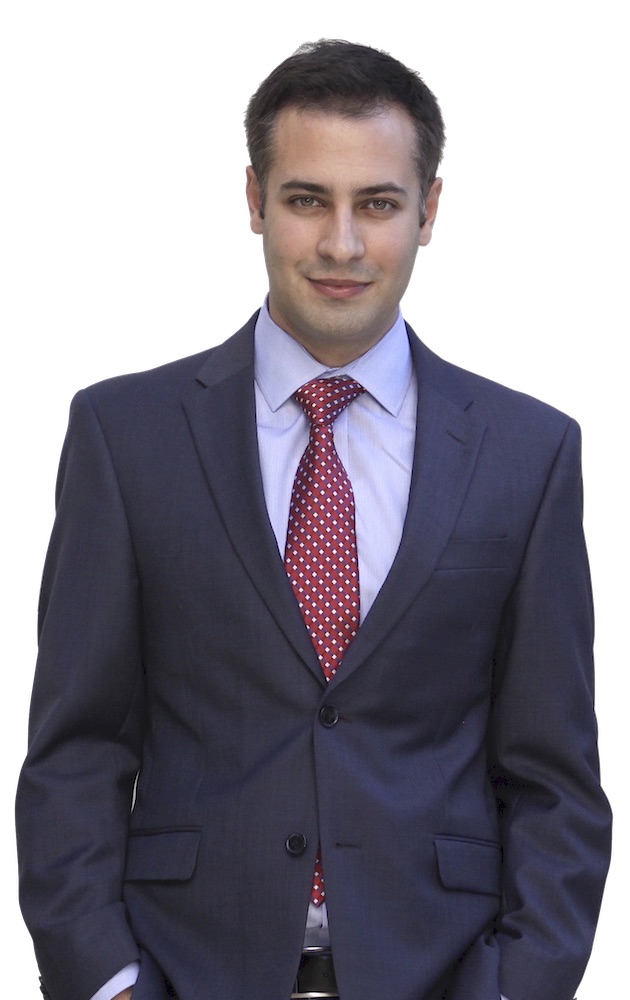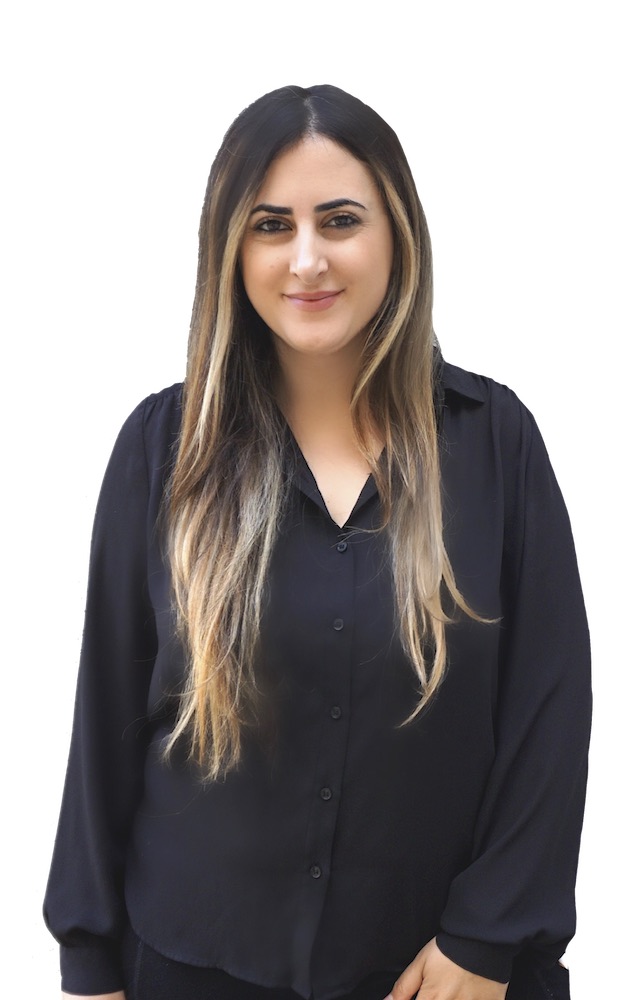 How Will Our Car Accident Lawyers Help You?
A car accident lawyer is a licensed attorney who helps persons injured in a car accident to recover the bills they incurred or will incur in the future for their medical treatment and receive a compensation for their past and future pain and suffering. A car accident attorney will also help you recover loss of use for your vehicle, lost wages, and repair costs of your vehicle.
Most car accident victims are not aware of their injuries for some time after the accident unless their injuries are visible. This is due to the way human body reacts to the startling event of the accident. Sometimes victims begin to feel pain several hours after the accident or even the following day.
Given that most people do not have health insurance without a deductible, some victims are hesitant to contact a car accident attorney or seek medical treatment because they are worried that they will be stuck with expensive medical and legal bills or that they will have to pay the lawyers and doctors out-of-pocket.
This is not a problem when you hire us. Our car accident attorneys work with a network of hand picked medical professionals that we think provide best treatment for accident victims and also agree to defer their compensation until the case between you and the responsible party is resolved. We routinely ask our clients about their satisfaction with the treatment and the customer service provided by these professionals. In picking medical professionals, we look at their experience, qualifications, their use of modern tools and equipment, as well as their interest in continuously advancing their medical education. This means that you will be treated by great doctors and you will not need to pay your treating doctors out-of-pocket bills or deductibles. In cases where you have already incurred medical bills or paid deductibles, we will work to recover those as well.
In case our accident lawyers need to file a lawsuit in your case, we will advance all court and expert costs on your behalf. We anticipate to recover these courts once the case is resolved. Hence, if we agree to take your case, we agree to carry the risk for you. If we do not recover, we will not charge you for the costs we advanced.
In sum, if you were in a accident due to someone else's fault, and if that person has liability insurance, you can get compensated (1) for your car's repairs, (2) for loss of use of your car or a rental car cost reimbursement, (3) for any lost wages or income, (4) for your medical treatment and (5) for your past and future pain and suffering, without paying any out-of-pocket costs, attorney's fees, or bills.
---
HIRE THE RIGHT CAR ACCIDENT LAWYERS
---
LEGAL EXPERIENCE
Our car accident attorneys have invaluable experience pursuing cases in state and federal courts throughout the State of California.
We do not just make a claim to the insurance company. If the responsible party's insurance company refuses to fairly compensate you, we will not hesitate to file a lawsuit and pursue your case in court. We will not stop until we reach a fair settlement or a verdict.
AUTOMOBILE KNOWLEDGE
The legal practice of our law firm is predominantly focused on consumer litigation related to cars.
We handle cases spanning from simple rear-end accidents to accidents involving multiple vehicles with several collision points.
Our law firm's strategy is supported by our automobile knowledge and extensive familiarity with the field.
NO OUT-OF-POCKET FEES
With our car accident lawyers you do not have to worry about paying out-of-pocket fees or costs. To insure that accident victims are allowed treatment by a medical professional of their choice and are compensated for their current and future pain and suffering, the laws and court precedents of most states, including California, have set forth mechanisms for car accident lawyers and doctors to perform services and treatment for a client or patient with an anticipation to recover their bills from the auto insurance policy of the responsible party.
Given these mechanisms, our car accident lawyers take your case on a pure contingency basis. This means that we will not charge you any attorney's fees if you do not recover. Furthermore, our fees are only a portion of your recovery. This means that you can be confident that we will make sure to recover as much as possible for you because we only get paid when you get paid and we only charge a percentage from your total recovery.
A FREE CONSULTATION
Our initial consultations are always free. Call us now or request a free consultation even if you do not plan to hire us.
---
CALL OUR CAR ACCIDENT ATTORNEYS
(747) 777-2977
---
HOW OUR ACCIDENT ATTORNEYS WORK
---
STEP 1.
Our attorneys will ask you about the facts of your accident, the party at fault, your injuries, treatment, and current complaints.
STEP 2.
Based on the information provided by you we will determine whether you have a claim against any insurance policy that might cover your loss.
STEP 3.
Once we see that you have a claim, we will send you our attorney-client agreement and the letter of representation for your review. We can go over the simple terms of our representation one by one.
STEP 4.
Once you sign the attorney-client with our law firm and our letter of representation we will begin representing you.
STEP 5.
We can give you recommendations to various medical professionals based on your needs. We work with a network of medical professionals that agree to treat you on a lien without charging you upfront. They get paid once your case is settled.
STEP 6.
Our attorneys will get paid only when you get paid once the case is settled.
---
MEET OUR CAR ACCIDENT LAWYERS
CALL NOW FOR A FREE CONSULTATION
(747) 777-2977
---
Additional Resources
---
Severe Back Pain After a Car Accident
---