Hire the Best Dealer Fraud Lawyers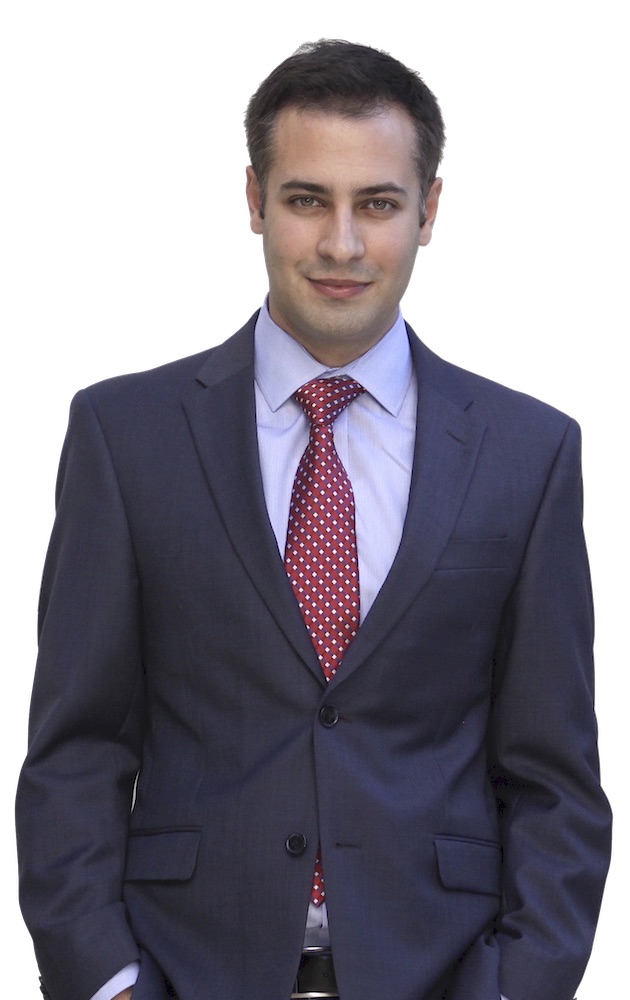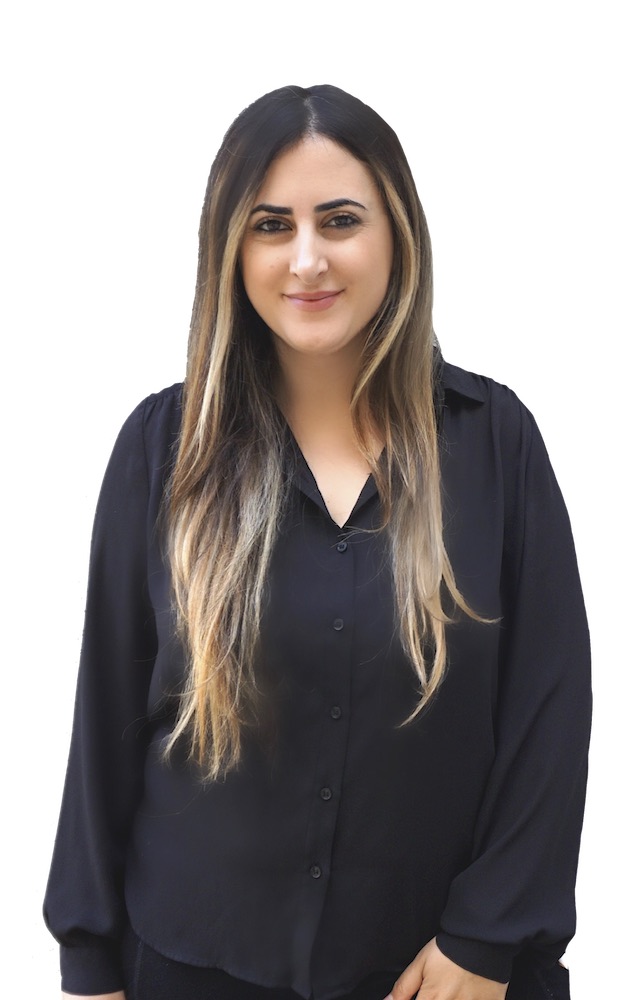 How Will Our Dealer Fraud Lawyers Help You?
A dealer fraud attorney is a lawyer who helps victims of automobile dealership fraud to return their used vehicle with prior accident, frame damage, structural damage, or other substantial damage history, back to the dealer that sold them the vehicle and get a refund.
Auto dealership fraud victims often do not know that a dealership salesperson has lied to them until they try to sell their car. A typical car dealership fraud victim learns that the dealership made misrepresentations about their car after they try to trade in their used vehicle.
At some point during the trade-in process the dealership accepting the trade-in informs them about the history of their car. The consumer is then told that their car has little to no value because it was involved in an accident, was a prior rental, a prior taxi, or a stolen vehicle. This is when you need to contact a dealer fraud attorney, not the selling dealership.
When consumers learn about the dealership's misrepresentations and their car's prior undisclosed history, most wonder who is at fault. Usually, it is the dealer that sold the car to the consumer. California law obligates that the dealerships disclose known material facts about the vehicle during the sale. If the dealership fails to disclose material facts about the vehicle's history, lies about the vehicle's history, or makes representations about the history that are not true or are misleading, the consumer may have a claim against that selling dealership.
THE GOOD NEWS IS
---
HIRING A DEALER FRAUD LAWYER CAN BE FREE
---
We handle dealer fraud cases on contingency basis, which means that you do not pay us anything out-of-pocket. Moreover, in many cases our dealer fraud lawyers can recover their fees from the dealer. In those cases you do not pay anything at all for the attorney's services.
California statutes, such as Consumer Legal Remedies Act and California Unfair Competition Law allow consumers to obtain their attorney's fees and litigation costs from the selling dealership itself.
An experienced dealer fraud attorney knows how to use these statutes for your benefit. A quick analysis of your case and the dealer's practices will allow our dealer fraud attorneys to determine the best strategy to make sure that you not only recover whatever you paid for your vehicle, but also have the dealer pay for their fees.
---
HIRE THE RIGHT DEALER FRAUD LAWYERS
---
LEGAL EXPERIENCE
Our dealer fraud lawyers have experience in complex fraud and nondisclosure cases against dealers and car manufacturers.
Misrepresentation, fraud, and nondisclosure cases are much harder to prove than other cases where more facts are known to the victim.
Our experience allows us to perform a thorough assessment of your dealer fraud matter and develop a winning strategy.
AUTOMOBILE KNOWLEDGE
Our dealer fraud attorneys are car enthusiasts. We know how cars are built, whether parts have been altered or replaced.
Paint overspray on rubber surfaces, wrench marks on bolts, or screwdriver traces inside your hood can tell a lot about the history of your vehicle.
Our dealer fraud lawyers know what evidence to look for.
NO OUT-OF-POCKET FEES
We handle dealer fraud cases on contingency basis, which means that you do not pay us any out of pocket fees. You only pay us if and when you get paid, from your recovery.
Moreover, we use California statutes to your benefit to obtain our fee from the dealer that defrauded you. Chances are that you will not have to pay us at all.
A FREE CONSULTATION
Stepanyan Oganesyan LLP offers a free, no-obligation consultation with a dealer fraud attorney.
Add this to our offer of free vehicle history report and a free case assessment and your representation can be completely free.
Our dealer fraud attorney offers both in-person consultations at our Los Angeles, CA office and telephonic consultations for consumers across California.
---
SPEAK TO OUR DEALER FRAUD ATTORNEYS
(747) 777-2977
---
AUTO DEALERSHIP FRAUD TYPES WE HANDLE
---
UNDISCLOSED ACCIDENT OR DAMAGE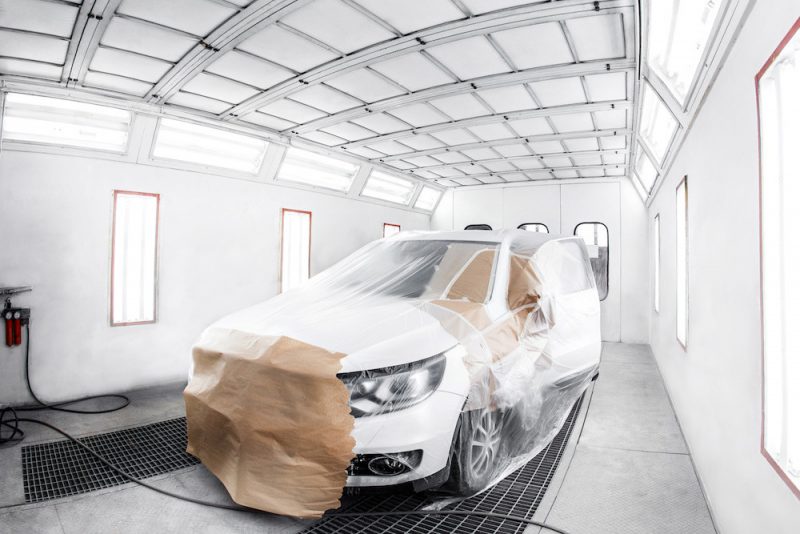 California DMV documents approximately 400,000 vehicle collisions in a single year. Many of these previously damaged vehicles are later repaired and resold by used car dealers.
The vehicle's accident history, however, remains on record forever. Databases such as CarFax and AutoCheck make it available to dealers and consumers. The value of a previously damaged vehicle is, thus, significantly diminished.
Many consumers buy a used car without knowing that it was involved in an accident. Car dealerships often commit fraud when they do not disclose the accident history or lie to consumers by making misrepresentations about the history of the vehicle. The consumer thus pays for a 'clean' vehicle but receives one with an accident history.
When this happens, a dealer fraud attorney can sue the dealership for lying on your behalf. You may get either a refund of the full purchase price or the difference in value of the vehicle compared to one that was not involved in an accident.
UNDISCLOSED RENTAL OR TAXI USE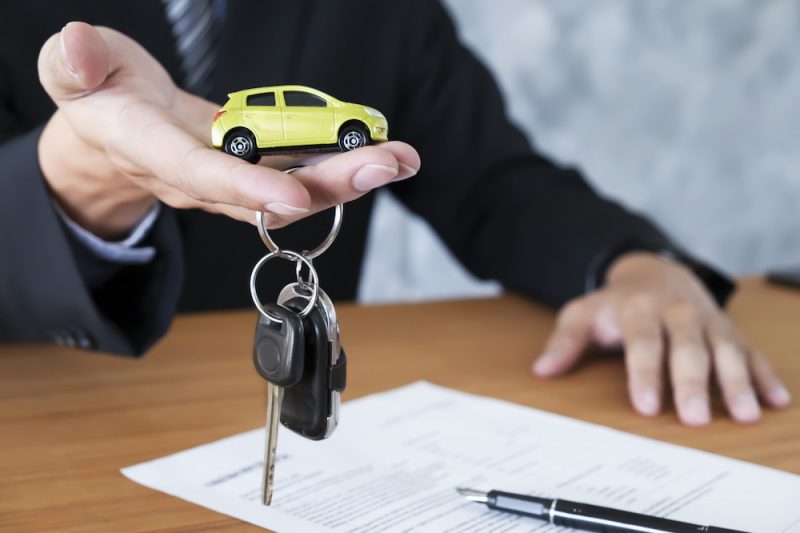 Just like vehicles with prior accident history, vehicles that were rentals or taxis in their 'previous life' have a significantly lower resale value than those that were purchased for personal use.
In an attempt to sell a vehicle at a higher value some used car dealers may hide the vehicle's prior rental or taxi use from the buyer.
The buyer then pays the market value for the vehicle but receives a vehicle with a much lower value. In this case you can sue the dealership and get either a refund of the full purchase price of your car or the difference between the value of your vehicle as compared to one with no prior rental or taxi use.
UNDISCLOSED STOLEN VEHICLES AND ODOMETER ROLLBACK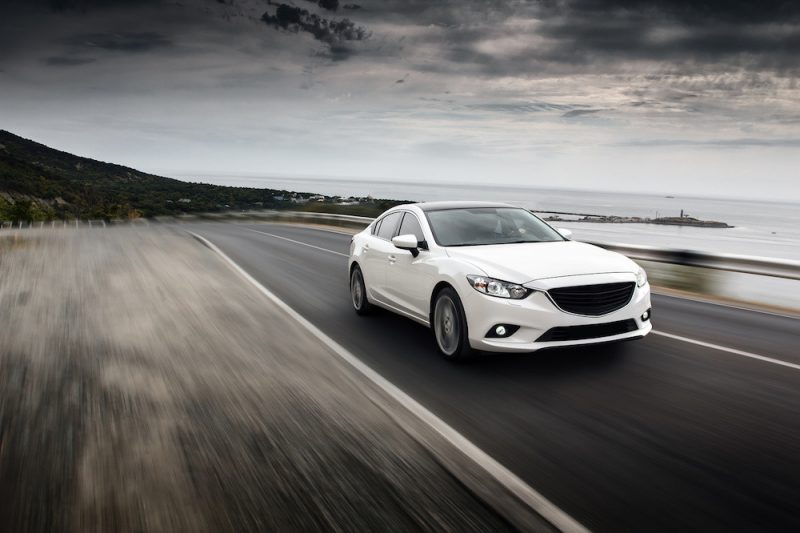 Both stolen vehicles and vehicles with odometer rollback have a lower market value than their 'clean' counterparts. Stolen vehicles usually leave the possession of their owners for a time period enough to swap out parts or make modifications to them. Hence the automatic diminution in value.
Odometer rollback also creates a dark spot in the vehicle's history where it is impossible or extremely hard to know what is the actual mileage of a vehicle. Accordingly the value of the vehicle is significantly lowered.
If you have purchased a vehicle with an odometer rollback or a prior stolen vehicle you need to contact a dealer fraud attorney to learn about your options.
MEET OUR DEALER FRAUD ATTORNEYS
CALL NOW FOR A FREE CONSULTATION
(747) 777-2977
---
HOW OUR LAWYERS WORK
---
STEP 1.
We make initial inquiries about your matter. We will then ask you to send us your vehicle purchase documents for review by our dealer fraud attorney.
STEP 2.
Our dealer fraud attorneys review your purchase documents and your vehicle's history to determine whether a fraud or a nondisclosure is present. We then arrange a free consultation.
STEP 3.
We go over the facts of your case with you and inspect your vehicle. If your case qualifies, you sign our retainer agreement and our letter of representation so we can begin representing you.
STEP 4.
California law requires us to formally demand the dealer to remedy its wrongdoing. We send our demand according to California law and try to negotiate the best outcome for you.
STEP 5.
We will contact you if we get any offers from the dealer that defrauded you. Only you can accept or reject settlement offers.
STEP 6.
If a settlement is not reached our dealer fraud attorneys file a fraud lawsuit in Los Angeles Superior Court or the court that has jurisdiction over your case. We litigate until we get a judgment or a settlement.
---
ADDITIONAL RESOURCES
---
Dealer Sold Me a Car That Was in An Accident | What Are My Rights
Car Buyer's Bill of Rights | California DMV
---
HAVE MORE QUESTIONS?
GET A FREE CONSULTATION
(747) 777-2977